The Mint Museum
It is considered one of the most important museums of its kind in the world. The wealth of its collections, its extensive facilities and the technical support that our staff provides to researchers and teachers, make the Museum a unique place from which to learn about the universe of money.

​​​​​​​The Casa de la Moneda Museum invites the public to explore the history of money from its origins through the different forms of its production throughout history.

​​​​​​​Visiting its rooms you can see important collections of numismatics, philately and prefilately, bills and other means of payment, lottery and games, historical library, artistic collection, machinery and tools for manufacturing used by the National Mint and Stamp Factory-Real Casa de the coin.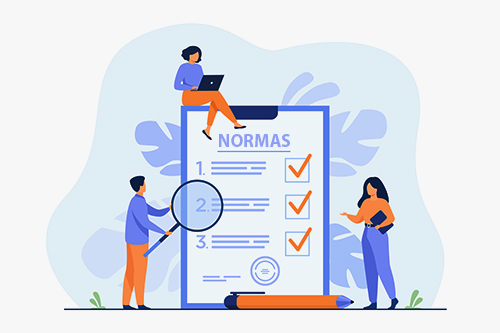 Check the rules for visitors before coming to the Museum.
​​​​​​​So together we will make the Museum a safe place.
​​​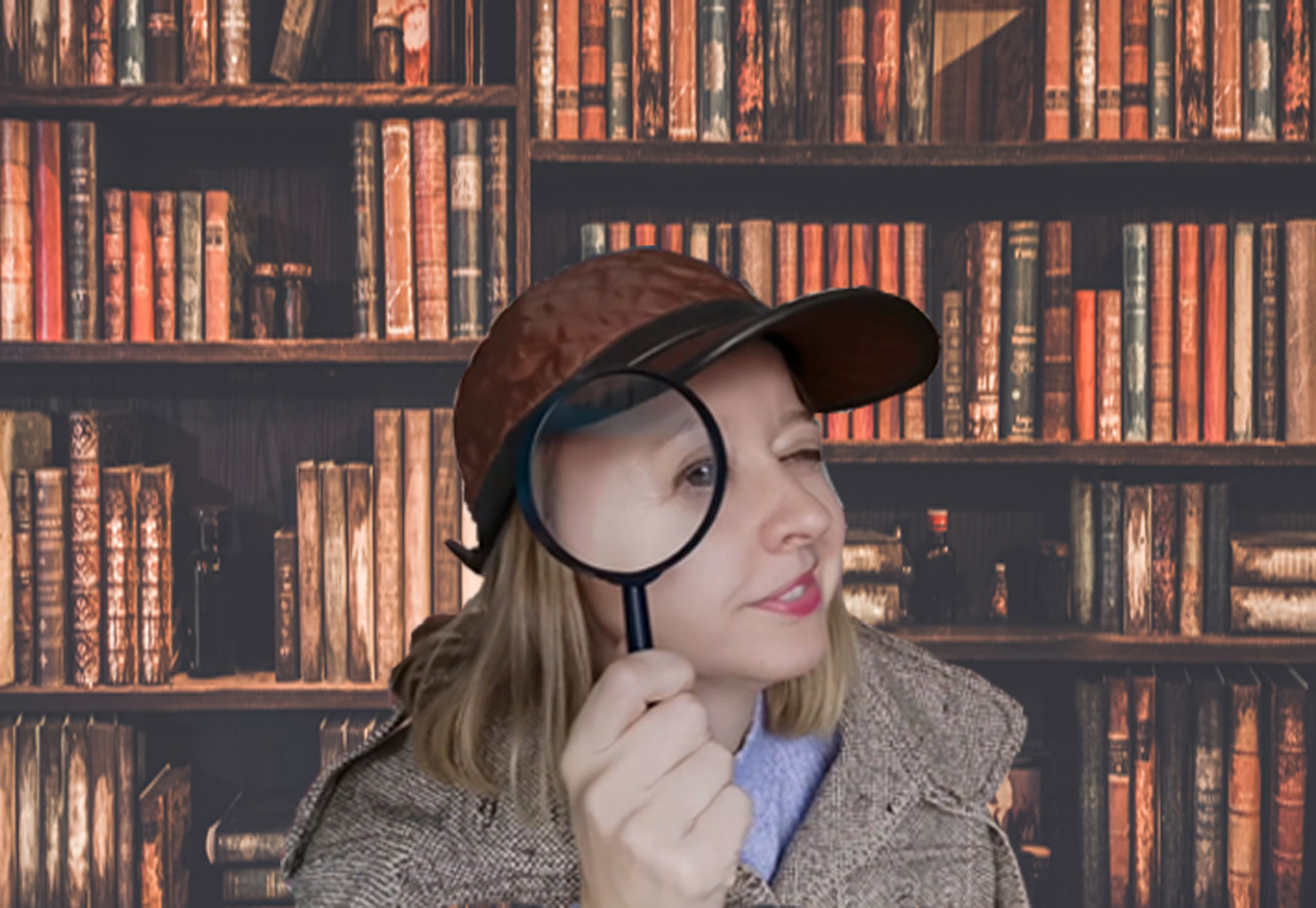 Resuelve el misterio
El público asistente tendrá que demostrar sus habilidades detectivescas y colaborar en la búsqueda de pistas. Dirigido a familias con menores de edades entre 4 y 10 años.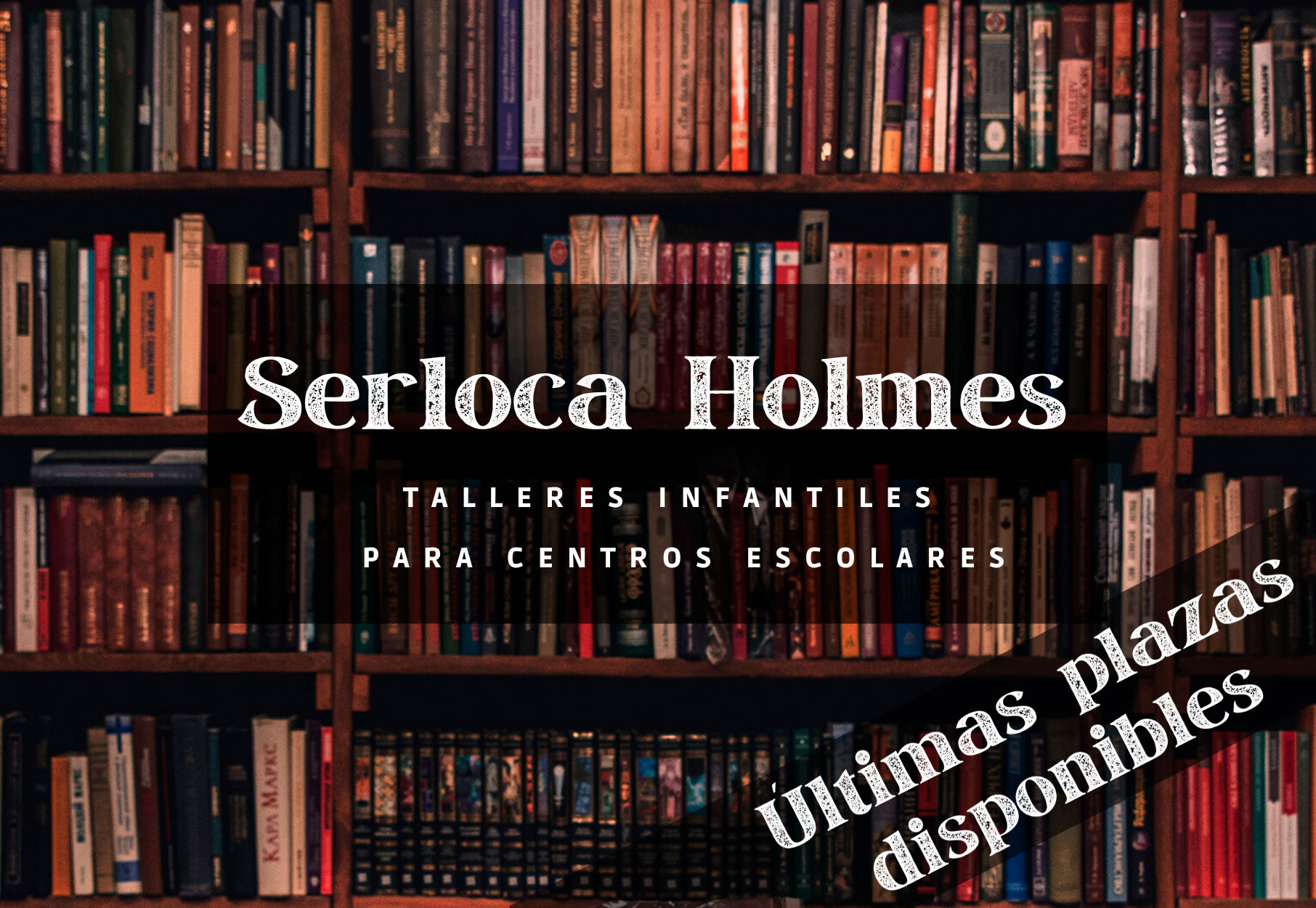 Diseña tu moneda
Actividad gratuita para alumnos de Educación Infantil y Primaria. Conocerán detalles sobre monedas de otros tiempos y lugares, mientras demuestran sus habilidades detectivescas.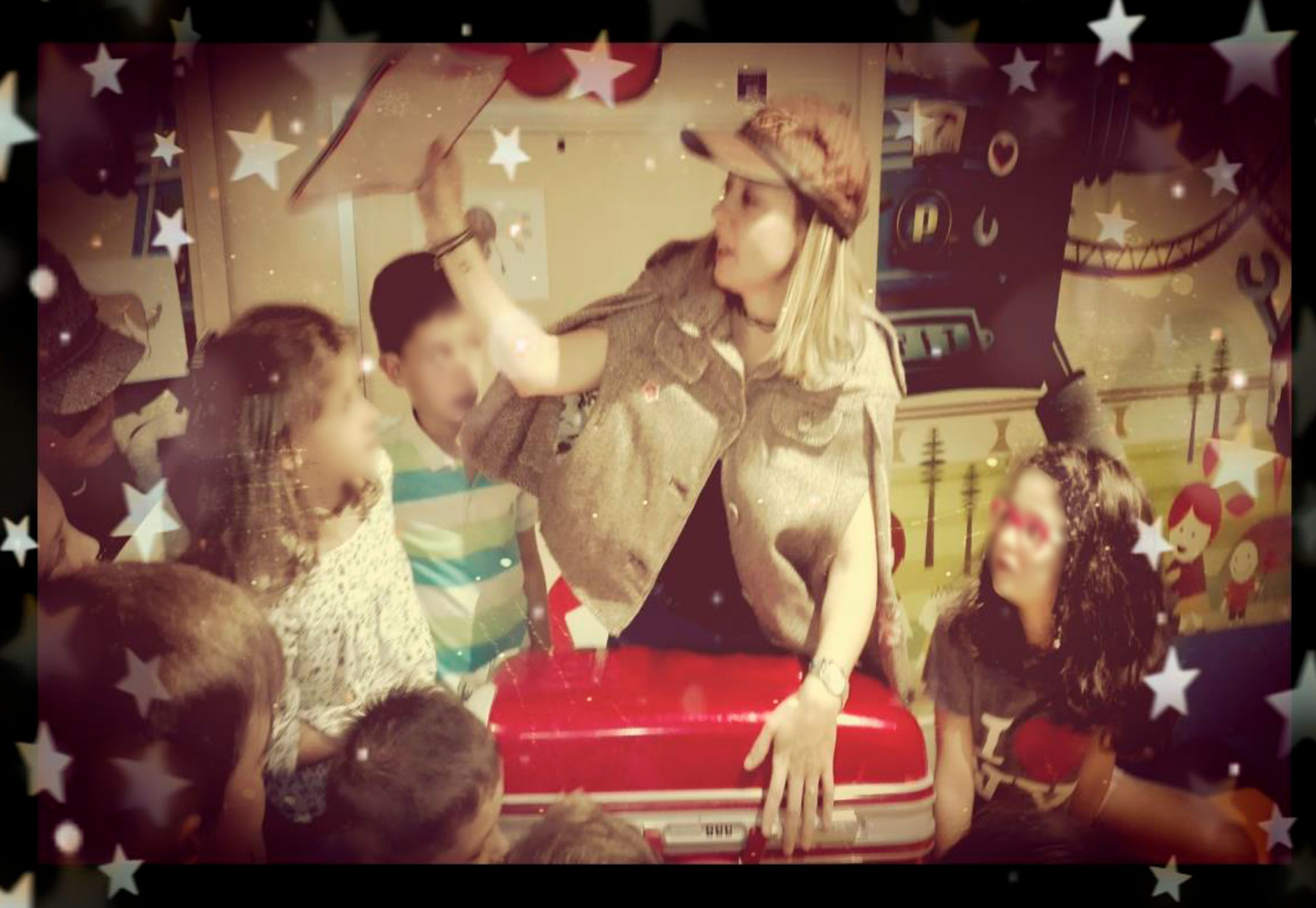 Misterio navideño
El tesoro de la Navidad ha desaparecido y, sin él, no habrá Navidad y necesitamos de vuestra ayuda para resolver este misterio urgentemente.